We're AirFiber Alberta, and over the past few years, we've been hard at work building a different type of Internet. Our network is built for the future.
It's fast. Really fast.
Up and down. Sounds a bit technical, but it just means you get all of the Internet we can give you, all the time.If you're interested in signing up for a new type of Internet.Click here to see our plans.
At AirFiber Alberta, we believe there
is a better way to provide Internet to
Rural Communities.
A more reliable, stable and ready for anything the future holds Internet.
Our standards are high, our technology
is top notch and we pride ourselves in
being able to deliver an internet service that is unbeatable and customer service
that holds true to the same standard.
We're obsessively passionate about delivering the best internet possible
and we will work hard for your
business every day.
We focus on internet.
Rural Internet. It's overlooked and underserviced.
We have a solution you'll love.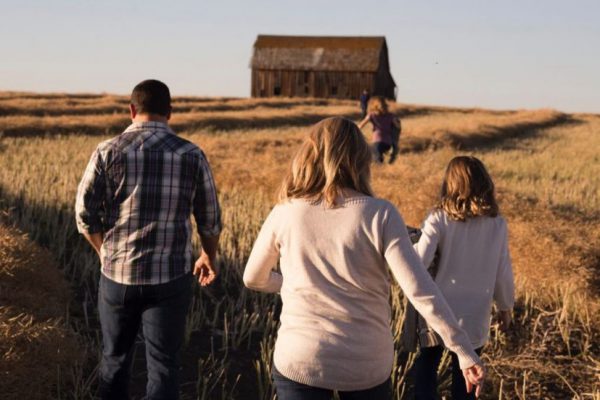 Rural Internet Just got Better.
Founded in 2015 out of necessity due to the lack of Quality Rural High-Speed Internet. AirFiber Alberta quickly realized that the best way to fill the gap was to partner with a company who has been successfully deploying Rural High-Speed Internet, has proven unmatched results and expertise in last mile solutions known as WiFi and Fiber Optic Network FTTH.
In 2016 a partnership was formed between AirFiber Alberta and KDS Networks out of Montana. Their guidance and experience in wireless technology allowed us to bring rural high-speed Internet like no other.
The partnership opened up opportunities for further advancement, in the way internet is delivered to rural and remote areas and having access to technology that in many ways is not yet propagated in Canada.
The combination of Proprietary programming, algorithms, flexible project strategy and out of the box problem solving allow for one-of-a-kind solutions for all types of Internet connectivity projects, be it Air or Fiber.
Since 2017 AirFiber Alberta successfully expanded its network footprint delivering speeds unheard of and widely unsupported by any other company.
AirFiber Alberta is privately owned, funded and operated in Alberta.